The 2021 Holiday Season is nearly here!
We know that online holiday shopping is already in progress, so we wanted to share with you ways that you can purchase items for the animal lovers on your gift list – and of course that includes you – AND help animals at the same time!
When you shop for gifts at smile.amazon.com/ch/33-0576248, your purchases generate donations for BrightHaven – at no cost to you!

If you or someone you love has an older animal, or an animal who is ill or near end of life, our publications, online courses or a consultation with BrightHaven President & Founder Gail Pope may be the ideal gift!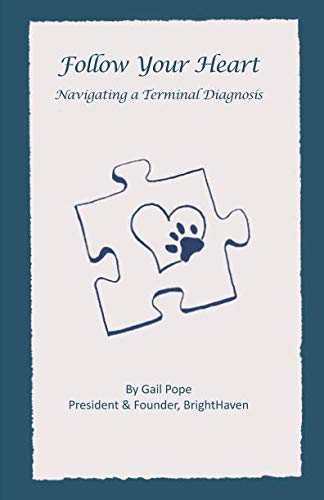 Gail wrote her latest book, Follow Your Heart: Navigating a Terminal Diagnosis­, to help you walk this often-challenging path with a deeper sense of peace, confidence and clarity. We think "terminal diagnosis" are two of the most challenging words for any animal lover and pet parent to hear. Available on Amazon: https://amzn.to/2YxnXCz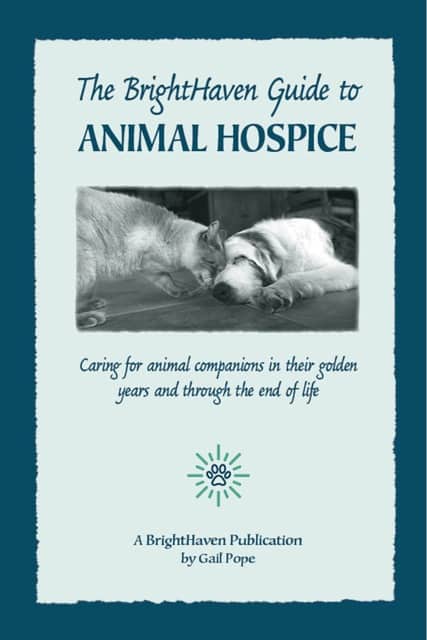 Loving and caring for an elderly, disabled or chronically ill animal is a journey that can teach you so much! In The BrightHaven Guide to Animal Hospice, you'll learn to care for your animal companions in their golden years and through the end of life the BrightHaven way! Available on Amazon: https://amzn.to/2eS7i5R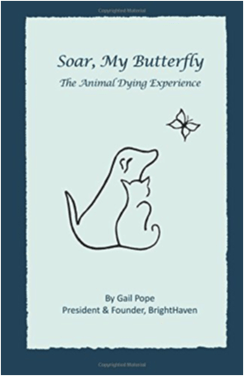 Soar, My Butterfly: The Animal Dying Experience – Gail created this simple and straightforward guide to the signs and symptoms that you might face during the final stages of dying, a process that may begin several months before death finally occurs. It shares what you can do to lovingly support your animal. Available on Amazon: https://bit.ly/bright-smb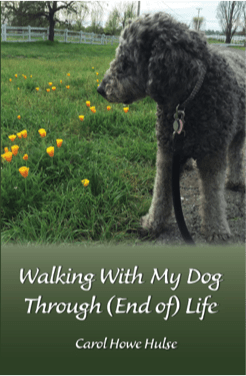 Loss of a beloved animal companion is often extremely challenging. Walking With My Dog Through (End of) Life, an intimate look at a profound life passage, shares how the last few months of a cherished animal's life can also be a time of many gifts including deepened love and connection, and life-changing lessons. (Written by Carol Hulse, our education program manager.) Available on Amazon: https://amzn.to/2coRncm
And remember, when you purchase via www.smile.amazon.com and select BrightHaven as your favorite charitable organization, Amazon will donate a percentage of the sale price to BrightHaven!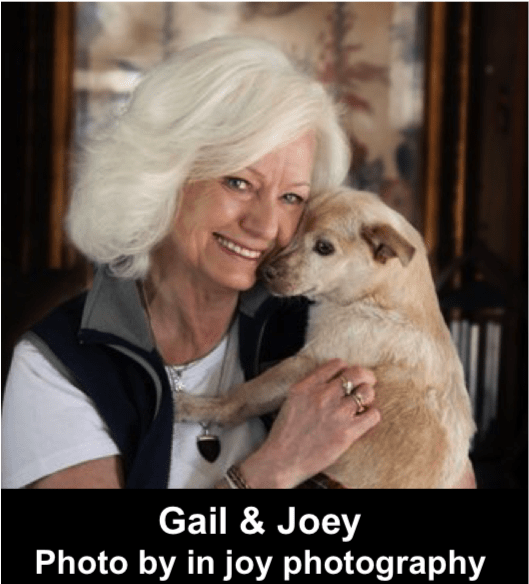 Here's another great way to give the gift of healing and wellbeing to your precious animal companion this holiday season! You can book a holistic healthcare or animal hospice consultation with Gail by sending an email to consultations@brighthaven.org. You can also purchase a session for someone else!
We help you to determine the best path for you and your animal with BrightHaven Holistic Animal Hospice: Navigating a Terminal Diagnosis. We also have helpful online courses on animal hospice fundamentals, the animal dying experience and how and why we made the shift from conventional to holistic health care several years ago.
And here are a few other ways to help you to purchase with purpose this holiday season: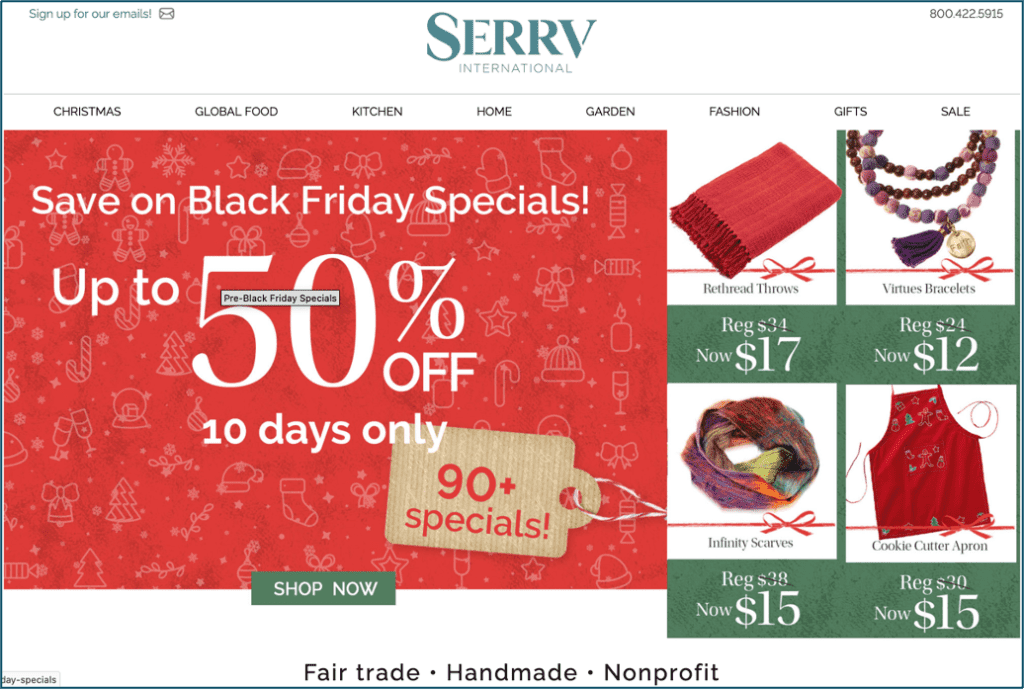 If you're looking for one-of-a-kind gift items to purchase for loved ones or to spruce up your home for the holidays, you can shop fair trade and handmade at https://www.serrv.org/?a=BrHaven. 20% of your Serrv International purchase is donated to BrightHaven!
Look and feel good with these fun and fashionable shirts! We have 3 different designs, available in a variety of styles and colors for men and women! Visit our BrightHaven store to view them all: https://www.bonfire.com/store/the-brighthaven-store/.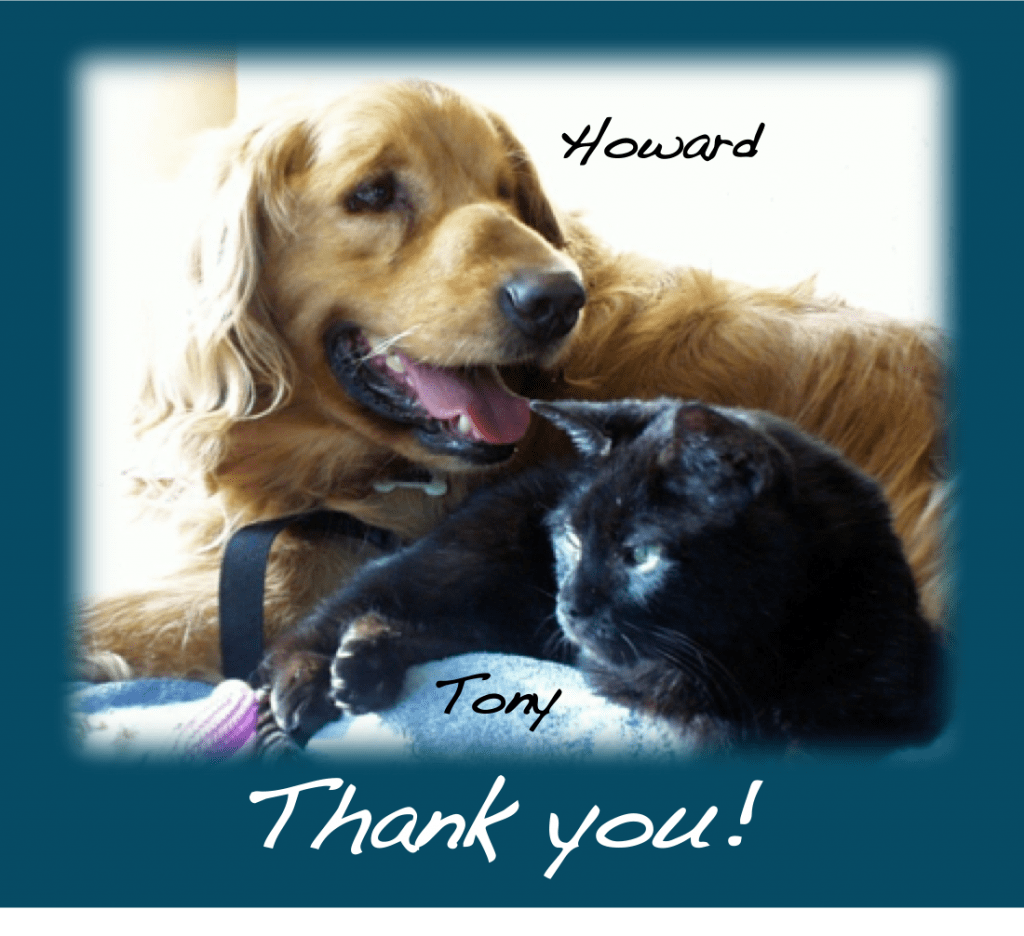 Last but definitely not least, please consider making a donation to BrightHaven in honor of a loved one at https://www.brighthaven.org/ways-to-give/#tribute. What a wonderful gift for any animal lover!
We deeply appreciate you & your ongoing support of BrightHaven. Your generosity truly helps us help many more animals!
Happy Holidays!!!