Join the BrightHaven Family!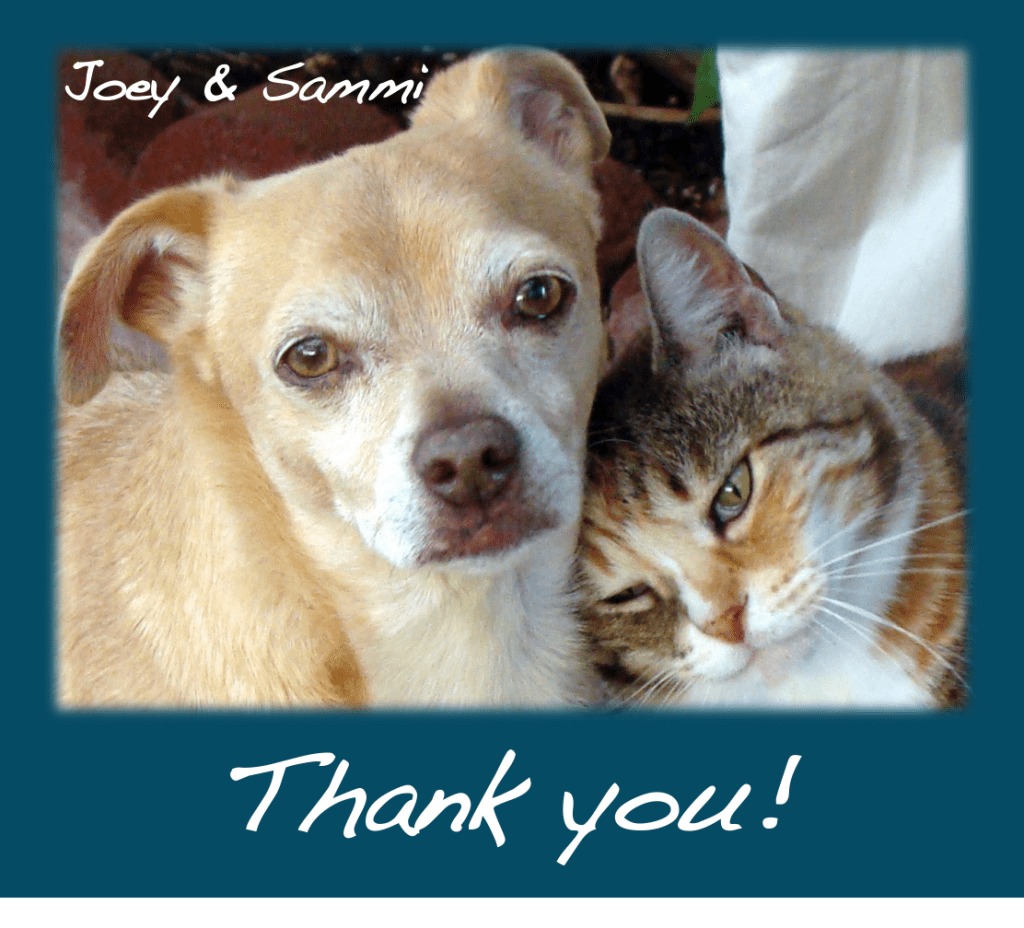 By becoming a part of our network of valued supporters, you will stay abreast of new resources and additions to our Education program. You will also receive information about animals needing rescue and updates on those we have saved through our Rescue program.
Your user information will never be shared with a third party without permission, or sold.
We truly appreciate your support!
---