BrightHaven: Leading the Community in Holistic Animal Healthcare Education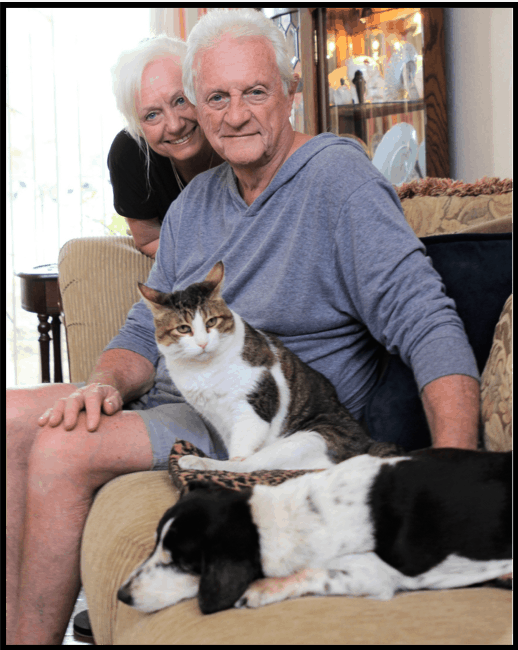 Through love and kindness we have refined our relationship with animals over the years, and from the animals' teachings an integral structure for holistic care has emerged. Our healing approach is based on classical veterinary homeopathy complemented by a raw food diet, immune and organ support and a variety of healing arts including animal Reiki.
Although our primary focus is holistic healthcare, we also use conventional medicine if needed, including for diagnostics, surgery and fluid therapy. It's accurate to say that we simply support all modes of care used at the appropriate time and in the best interest of the patient.
BrightHaven is also a leader in animal hospice care.
Menu for Healing
BrightHaven is unique for the work we do and the results we get! It's all about living well – in an optimal state of balance of mind, body and spirit – each and every day through the last breath!
Our Menu for Healing is also affectionately known as "The Love Sandwich" as it begins and ends with love, and the healing power of love can never be overstated. We created this menu by following the wisdom of the animals, and it currently forms the foundation for our work.
Our holistic healthcare education program includes a wide range of interesting and useful information:
"The greatest wealth is health." ~Virgil
BrightHaven Resources to Help Your Animal Live Well Each and Every Day!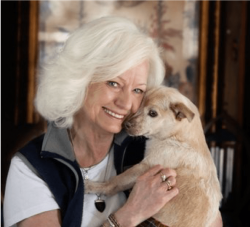 Other Resources: