Our Approach
BrightHaven: Learning Holistic Care from Animals and Leading the Community in Holistic Animal Care Education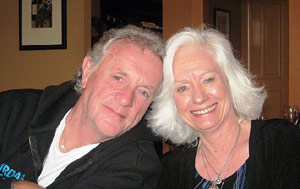 Through love and kindness we have refined our relationship with animals over the years, and from the animals' teachings, an integral structure for holistic care has emerged. Our healing approach is based on classical veterinary homeopathy complemented by a raw food diet, immune and organ support and a variety of healing arts including animal Reiki. Conventional medical care is mainly honored in the form of diagnostics, fluid therapy and surgery.
BrightHaven is also a leader in animal hospice care.
Menu for Healing
Our Menu for Healing is also affectionately known as "The Love Sandwich" as it begins and ends with love, and the healing power of love can never be overstated. Learn more about each ingredient.
Love
Diet – raw meat based, fully supplemented
Diagnostics
Classical veterinary homeopathy for care at all life stages
Alternative vaccination protocol / titers
Immune and organ support, Reiki and other complementary therapies
Intuition
Natural path to death
Love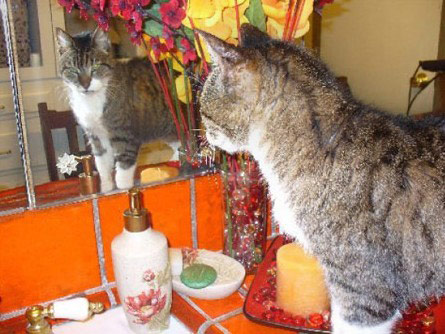 We provide education to help people help their animals holistically and to support their animals with hospice care.
We also offer consultations and publications on holistic animal care and animal hospice, with an emphasis on elderly and special needs animals.