Help Animals & the People Who Love Them When You Purchase with Purpose!
Your purchases will help BrightHaven help many more animals and the people who love them through our Rescue and Education programs.
BrightHaven Shirts from Bonfire: Look & Feel Good While Doing Good!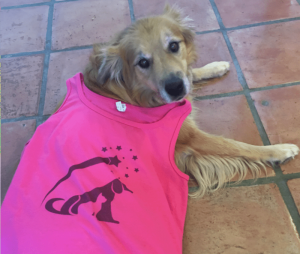 Many of our wonderful supporters have asked us when we'd have items sporting unique BrightHaven designs available for sale. And that time is NOW!
You can choose from 3 fabulous designs, all created by BrightHaven's Blanca Walker, that are currently available: