Animal Hospice & Holistic Education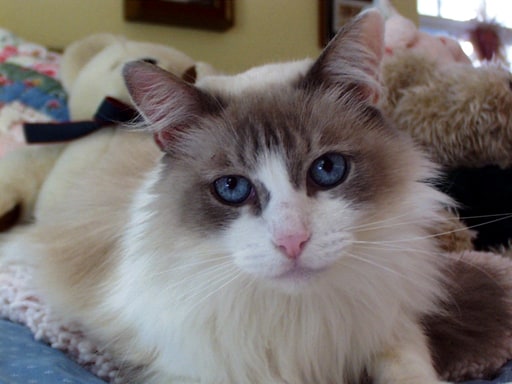 BrightHaven is unique because of the way we work and the results we get. It's all about living well, in an optimal state of balance, through the last breath!
Our education program is designed to lead the user through BrightHaven's Menu for Healing, which we developed by following the wisdom of the animals, for the best quality of life at every stage— including end of life.
Founders Gail and Richard Pope convey what they've learned since 1990 about animal hospice, natural dying, holistic healthcare and supporting animals to live the best life possible and to complete the circle of life in peace and love. They share their experiences, resources and tips gleaned from working with animals of all ages, particularly senior, disabled and chronically ill animals.
Consultations, books and other publications and online learning are key components of our education program, as well as the Quality of Dying Checklist. We also invite you to visit our caregiver resources.
Testimonials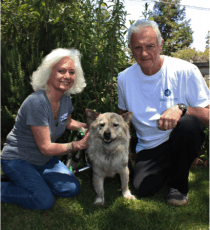 "Thank you for modeling the way in terms of holistic animal care. I know my life has been transformed because of my time at BrightHaven."
—Diane H.
"I appreciate your work so much, and I am so grateful that there are such resources after all. God bless you for this work… I know you already know how many of us need this kind of assistance in making the ending days of our beloved companions as rich as they can be."
—Michael B.
"What you have done for my life, and for the lives of my family, and what you continue to do………..you bring peace where there is agony, and wisdom to confusion."
—Jay B.
"The work you do is amazing and you're demonstrating how people should behave as caretakers for the planet and all her children. Thank you for being pioneers in the world of animal hospice, and thank you for sharing what you've learned so that the lives of animals are honored."
—Jamie L.