Welcome to BrightHaven's Caregiver Resources & Education page!
Our goal at BrightHaven is to help people and animals help each other. And we can do exactly that by sharing with you what we've learned about health and wellbeing from following the wisdom of the animals we've loved and cared for since 1990!
All proceeds from the purchase of consultations, publications and online learning will help BrightHaven help more animals and people. Thank you for your support! 
PLEASE NOTE: We at BrightHaven are not veterinarians and are therefore not qualified to give you professional veterinary advice. We have, however, been helping our animals holistically for many years, aided by numerous talented professional practitioners.
Also, we have been through the dying experience with more than 600 animals and are proud to share what we've learned from our experiences along the way.
Always consult your family veterinarian in matters concerning the health of your animals. Any sign of pain in your animal should be immediately addressed with your veterinarian.
We invite you to explore BrightHaven's tips for caregivers, based on our over 30 years of animal care experience:
Animal Caregiver FAQ
More free caregiver resources: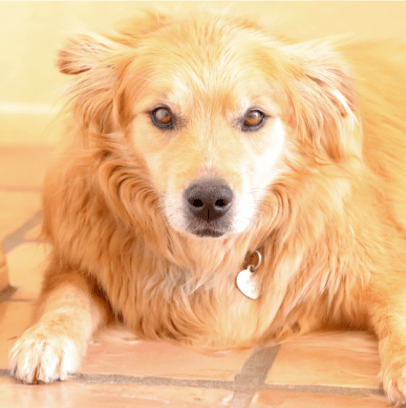 Items available for purchase:
Testimonials for BrightHaven's work:
"The work you do is amazing and you're demonstrating how people should behave as caretakers for the planet and all her children. Thank you for being pioneers in the world of animal hospice, and thank you for sharing what you've learned so that the lives of animals are honored." –Jamie L. 
"I appreciate your work so much, and I am so grateful that there are such resources after all. God bless you for this work… I know you already know how many of us need this kind of assistance in making the ending days of our beloved companions as rich as they can be." –Michael B.

"I want to thank you for all of your help and support. You have been a God send. You helped me more than I can begin to express. You helped me to find my balance at a time when it was so necessary, in order to make good decisions. The resources you provide are invaluable." –Raquel 
Join the BrightHaven Family!
By becoming a part of our network of valued supporters, you will stay abreast of new additions to our Caregiver Resources & Education items. You will also receive information about animals needing rescue and updates on those we have saved through our Rescue program.
Your user details will never be shared with a third party without permission, or sold.
We truly appreciate your support!
---