Thank you for your interest in volunteering for BrightHaven!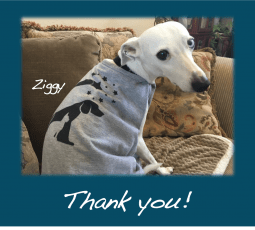 Your time as a dedicated BrightHaven Volunteer enhances the lives of senior and special needs animals, as well as saves the lives of animals most at risk for euthanasia in bay area shelters.

Volunteering for BrightHaven is an uplifting experience.
How to Get Started Volunteering
First, read through our needs listed below to see what might best fit your interests and skills. If you have something else to offer, please let us know!
Send an email to info@brighthaven.org.
BrightHaven Volunteer Opportunities
There is so much that can be done from your home computer or out in the community. Those who participate in these tasks and activities are a tremendous support to our daily operations and are key to making a difference to the lives of animals through our organization.
Here are a few ideas – we welcome more!
Create your own fundraising event.
Write a grant.
Lead a marketing campaign.
Manage a BrightHaven social media site.
Become involved in BrightHaven Rescue.
Become a foster parent.